OUR

FACILITIES
OUR BEST FACILITIES FOR YOUR CHILDREN
Infrastructure
Fully air conditioned class rooms, laboratories, play pen, shuttle court, playground and an airy ambience which instils a holistic development of the mind and body which helps in physical, mental and social growth for every individual.
Highly proficient faculty
We are a team of enthusiastic experts who are highly proficient in subject knowledge, language and life skills, passionate towards grooming the children and building the best future for every student. We strictly follow a 25:1 student teacher ratio to impart full attention to each kid.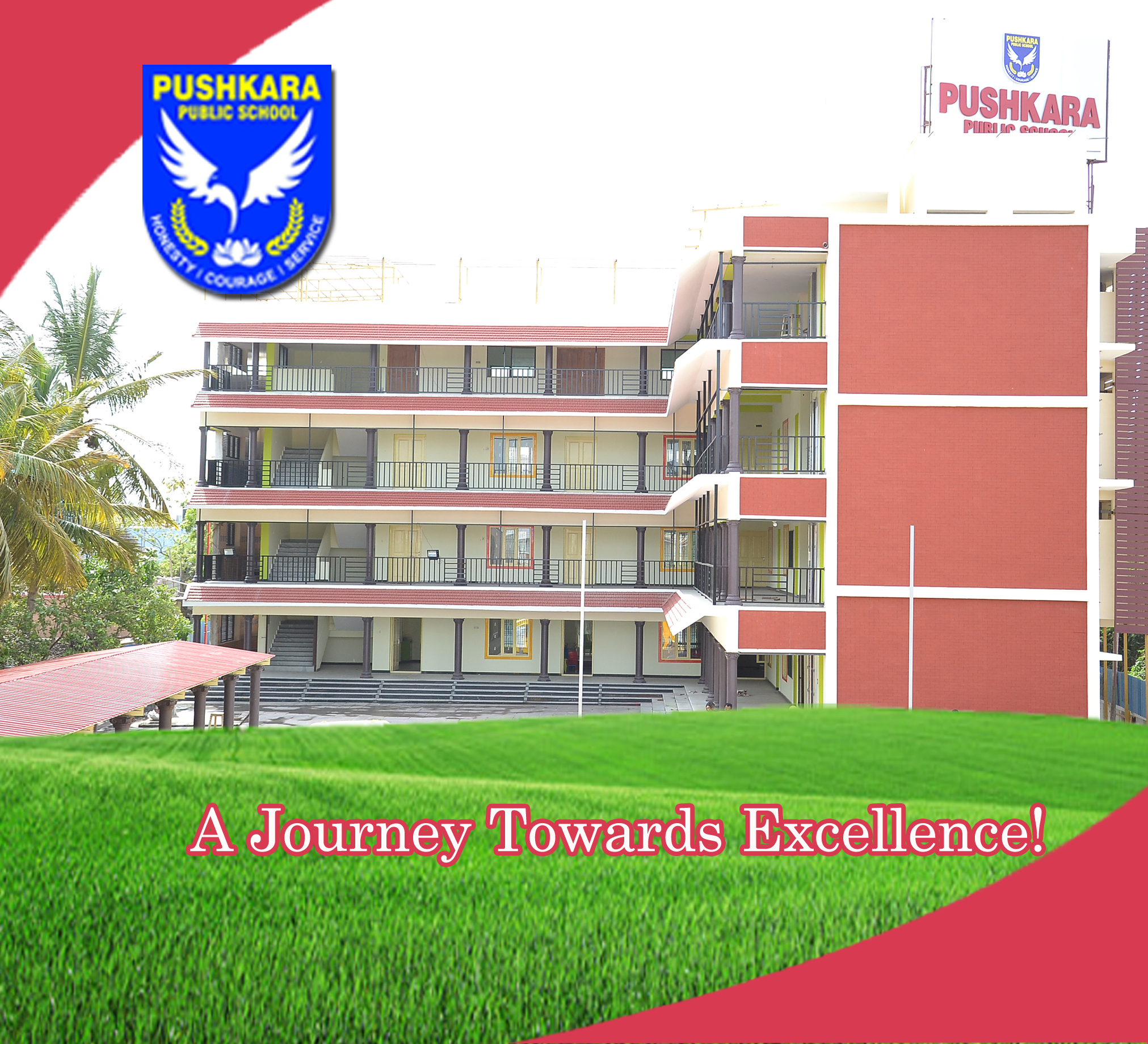 Van Facility Available
A safe bus ride promotes student learning and discovery. Our school bus transportation service provides a safe and efficient transportation system.
Inclusion of Arts in Regular Curriculum
Education meets success when learning becomes fun. We have incorporated a play way method of learning and also included various in-house activities like dance, karate, theatrical arts, public speaking, art and craft, horticulture and lot more within the school hours.